Promote
YouTube Video & Channel Growth
AdsCanHelp is organic YouTube promotion services. Google has recognized us as a Partner with extensive experience in video advertising through Google Ads
Subscribers and views
Please add your budget to see the estimates
Channel promotion has a cumulative effect. The longer the promotion, the more subscribers and views you get
YouTube Promotion Services
If your goal includes the three elements below, then "Ads Can Help" is totally for you!
Features YouTube Ads Promotion
Best YouTube Video Promotion Services
Are you a content creator on YouTube? YouTube views promotion services ensure that your videos reach thousands of your target audience. You can grow your YouTube channel, business brand or present your talent to the world with organic views and subscribers.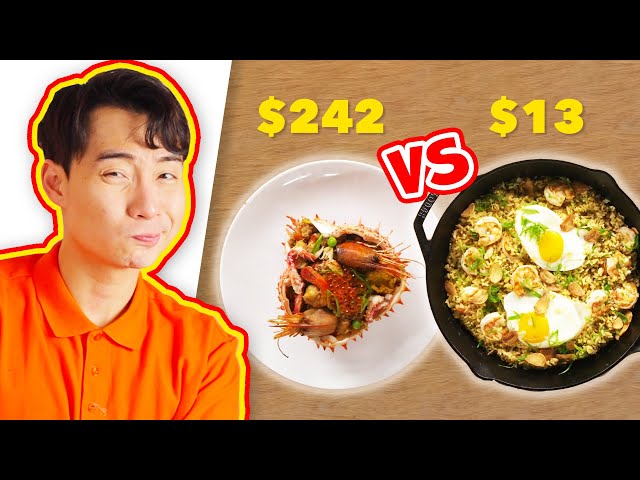 Uncle Roger Review $242 vs $13 Fried Rice (Epicurious)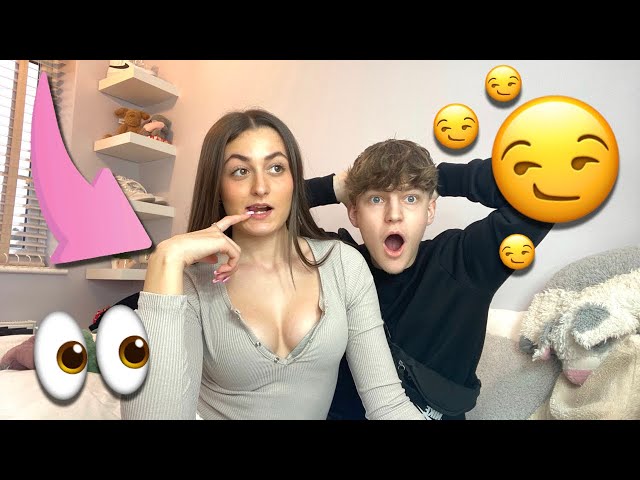 HOW MANY TIMES My BOYFRIEND CHECKS ME OUT!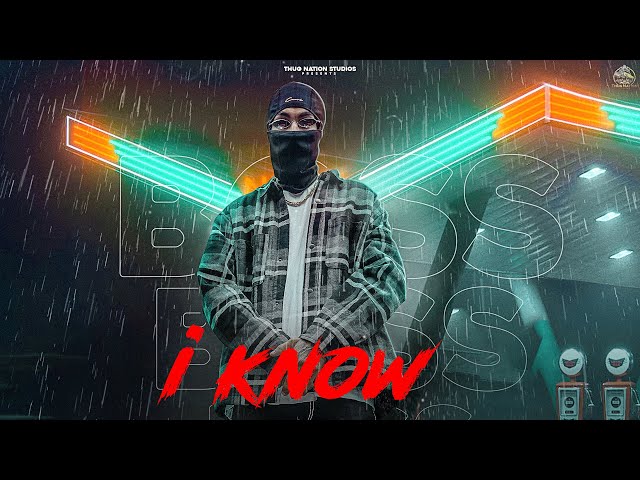 I Know ( Official Video) Real Boss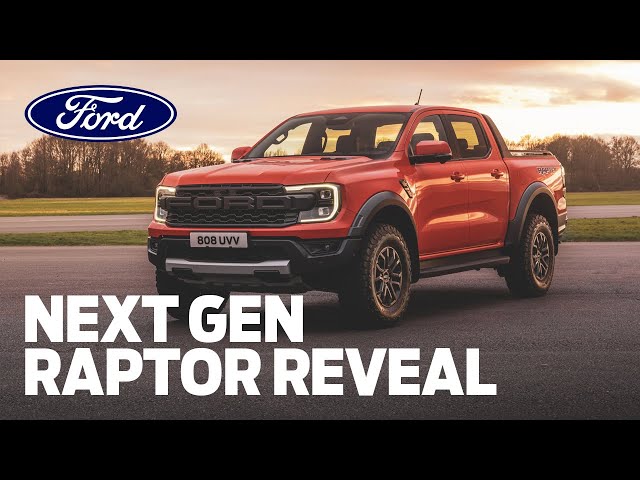 Next-Gen Ford Ranger Raptor Cleared to Land in Europe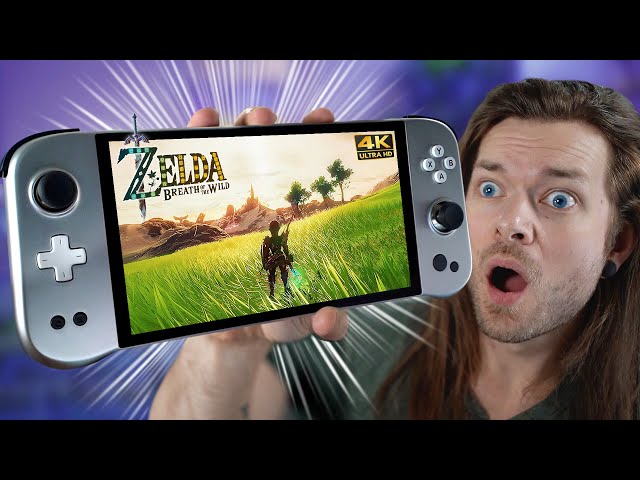 I Was Sent A $1400 Nintendo Switch Pro!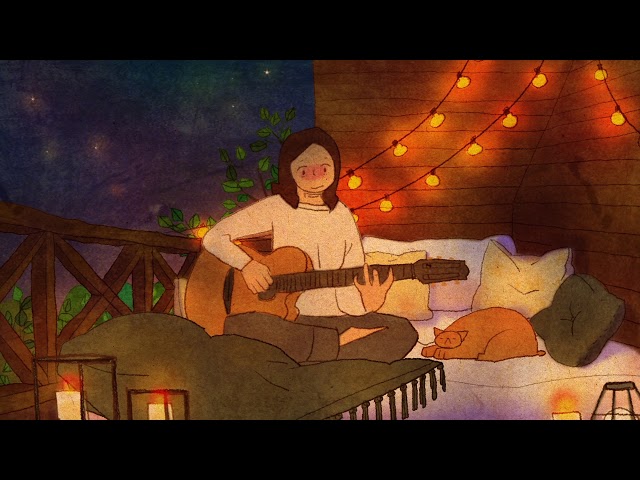 [Study Sleeping Music] Meditation Monoman
YouTube Channels Promotion Services
With AdsCanHelp's YouTube Promotion services, no matter the type of channel, we'll help promote your video with YouTube promotion packages. You can advertise your YouTube channel and help it get more views, like, subscribers. AdsCanHelp offers the safest way to advertise a YouTube channel using AdWords.
How To Promotion On YouTube
Explore the 3 super easy steps you can take to create a subscriber-focused Google Ads campaign. AdsCanHelp will help you promote your video to YouTubers who are watching videos on the same topic as your video.
How does YouTube promotion work?
1. Share with us who will see your video ads
Let us know the keywords that describe your YouTube videos and the names of similar YouTube channels. We will rely on that to create Targeted YouTube Ads.
2. The highly targeted YouTube Ads we will attract the audience
When using our YouTube Promote service, your videos will reach the right YouTubers you are looking for or subscribers to channels with similar topics.
3. Promote videos that bring real views and subscribers on YouTube
Promoting videos on YouTube helps increase views and engagement, but also helps build a real fan community (subscribers) for your channel.
How much YouTube cost for promotion
YouTube ads can deliver great results, but many businesses and creators need more marketing budgets. They think spending money on a promotional video is wasteful and the price is more expensive than running ads. Is that true? Let's calculate together!
The average YouTube cost-per-view (CPV) is $0.010–$0.030, depending on ad format, location, and industry.
For 1000 views targeted countries and audience: It will cost you about $30 to run ads. As for the YouTube advertising service, you only need to spend about $20.
How to pay for YouTube promotion
We have 2 payment methods for you: PayPal or credit card if you have enough funds.
How To Promote YouTube Channel For Free
Creating a detailed, thorough promote YouTube video free is a standard method on this platform. However, it will take you quite a while to implement, you also need to consider social media management and online advertising.
Increase YouTube views free from YouTube video promotion
You should refer to AdsCanHelp's YouTube promotion service to save time and avoid waiting too long to build a channel. Our service is extremely secure and easy to use. You can increase real views, subscribers, likes and comments for videos on your YouTube channel.
Increasing metrics like views, likes, subscribers and comments will give you the following benefits:
Your YouTube channel is expanded

Help YouTube choose your videos to promote

Help brands recognize you and possibly sign you

Increase your followers and fans
Get free YouTube subscribers to YouTube channel promotion
Buying YouTube subscribers is a sound investment to promote your video and channel. However, if your channel is new, consider purchasing a small number of subscribers and gradually increasing it. This helps your channel to have a stable and natural growth, avoiding unnecessary risks. 
Get more free YouTube likes with YouTube Promotion
YouTube likes are extremely important to getting you noticed on the platform. They are a direct measure of how many people appreciate your content.
Increasing the number of likes on YouTube videos will help attract other natural viewers to your videos. If everything works perfectly, it might even get you noticed by YouTube's algorithm. If this happens, you can access the homepage of the website. Watch all trending videos on YouTube; they got a lot of likes.
If everything works perfectly, you will likely be noticed by YouTube's algorithm and put your video in the top trending videos on favorites.
If you want to get more likes on YouTube, consider doing the following:
Build your personal brand and videos across all social media platforms

Go live on YouTube Live to get more attention

Regular content production

Receive audience feedback and improve the quality of your content
These will help garner more likes for your videos, but getting the desired results can take quite a while. If you want to increase the likes of your videos and channels quickly, you need to check out AdsCanHelp's advertising packages. We will help you realize your wishes in a short period.
Make YouTube video go viral
Buying views from bots on YouTube was a popular strategy, but it's no longer working. Because YouTube's algorithm detected spam, bots and sorted trending and trending videos on their homepage. Over time, they get better at determining who the bot is and which videos get the most likes and subscribers.
Modern YouTube promotion services like AdsCanHelp provide real users to give you likes, comments and subscribers. These real users will not adversely affect the algorithm. On the contrary, they will help your video attract the platform. Maybe one day you will find your video in the top trending video because YouTube chose it as the popular or trending video of the day.
Note: Buying views from bots is against YouTube's rules. You risk getting banned if you are found using this method. Use real views from legitimate ad handlers.
FAQ on YouTube Video Promotion Services
Organic YouTube promotion services use Google Adwords (also known as YouTube Ads) to promote your YouTube channel to your target audience. This form helps you increase views, increase engagement, REAL subscribers. Make sure that no interactions from fake users affect your channel.
That's right. AdsCanHelp is a partner of Google. We are part of the Google Partner Accelerator Program. We only use Google Ads to promote your channel. It's the only option to advertise directly on YouTube. Our legal advertising service does not violate YouTube's terms of service.
Adscanhelp is a "paradise" for those looking to increase YouTube views. We've run campaigns for thousands of businesses, large and small and content creators on YouTube.
100% real views on YouTube
Our motto is to say no to bots or fake views! We only use YouTube ads to promote your channel – This is YouTube's only sponsored way of advertising. You can check all views through your own YouTube Creator Studio Analytics.
High quality views
At Adscanhelp, you can choose the target audience you want them to watch your videos with. It is through targeted audience advertising that we help YouTube users and startups promote their YouTube channel, promote YouTube videos, and gain high-quality views through video ads , using YouTube ads.
Best price in the market
For just $49 you can get started with our YouTube promotion service. In addition, you also get an offer that provides you with free new subscribers, likes, and comments.